An abundance of global products.
Mt. Kisco Tax and Monetary Services Group, Inc., Sy Schnur, CPA/PFS, and Sy Schnur Registered Representative, work in unison to provide a premier accounting, investment, tax advisory and risk consulting firm that mutually strive to achieve results that exceed expectations through commitment to our clients and their extended families by adding maximum value to their business, individual and family lives.
We handle complex and sophisticated matters locally, nationally and internationally. We pride ourselves at being accessible, efficient, responsive and technologically sophisticated. In addition, our firms are committed to communities by providing extensive and worthy pro bono and public service. The staffs are by desire actively involved in leadership throughout each firm and with each other. We encourage a commitment to ourselves by sustaining an enriching environment through diversity and teamwork. The firms strive to improve while celebrating their accomplishments, and at the same time providing career opportunities by sustaining growth and financial strength.
Passion
---
Passion is the driving force behind all we do. By channeling it into action we strive to do incredible things. Born of drive that arose from our founder Sy Schnur' s own experience as a CPA, Personal Financial Specialist, Investment Advisor Representative, Insurance Agent and Business Appraiser. Mt. Kisco Tax and Monetary Services Group, Inc. has earned a reputation for unequaled expertise in multiple complex areas. Our firm's desire for growth has continued by updating our knowledge with constant continuing education in every area, highly qualified staff and the usage of latest computer and by product systems. We always serve our clients first, not ourselves. MTK&M is one of the highly qualified experts in the various products we provide. Our approach for a client first, with only products suitability tailored for the individuals and extended family needs continues to win clients ranging from small local client to medium sized world wide clientele.

Purpose
---
We are wholly focused on delivering full-spectrum solutions to our customers. This often means something different for each situation. Whether we're working with an individual client, a family, multi generations, small business or conglomerate, all of our clients benefit from our many years of proven experience and success in these ever-changing field. From the latest technology to progressive sales concepts, we offer, cost-effective solutions to help clients obtain the most suitable product or service that best meets their objectives.

Protection
---
We take pride in protecting an individual's greatest asset - the ability to earn a living. Whether we are working with person(s), corporation or any other entity type, we offers one of the industry's largest and most comprehensive product portfolio. Our proactive consultative approach to customer service includes working closely with our multitude of product provider's to ensure that we provide the most appropriate products and services for the benefit of the clients. In this way, we strive to protect both the assets, and the financial futures of the clients and their families to the best of our professional abilities
sy.schnur@ceterafs.com
jthomas@cpasy.com
(non securities-related email)
help@certifiedfinancialandriskmanagers.com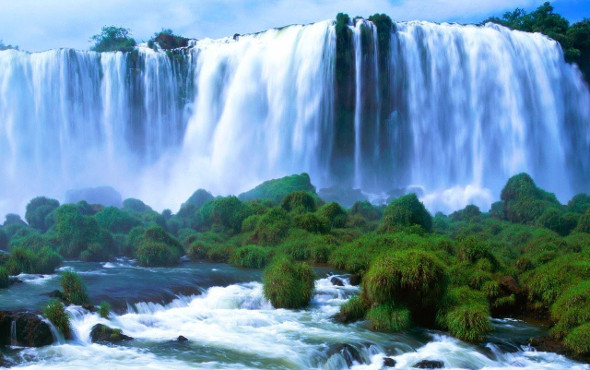 LEARNING TREE AIDS FOR THE INTELLIGENT BUYERS
PRODUCTS AND SERVICES
Investment & Insurance Services
Tax Preparation and Consulting Services
Business Appraisal & Litigation Support

Financial Statements and Business Loans
Coordination of your entire Families Financial Future
Retirement Considerations
**ALL FINANCIAL CALCULATORS ON THIS SITE ARE GENERALIZED AND NOT SPECIFIC TO ANY PERSONS ACTUAL CIRCUMSTANCES. YOU SHOULD USE A CERTIFIED FINANCIAL PROFESSIONAL, A CPA OR A PFS ( PERSONAL FINANCIAL SPECIALIST) TO REVIEW. YOUR PERSONAL SITUATION WITH YOU FOR PROPER PLANNING OF YOUR FUTURE AND PERIODICALLY UPDATE RESULTS AS YOUR SITUATION CHANGES.
Scuba Diving Video
SECURITIES OFFERED ONLY THROUGH CETERA FINANCIAL SPECIALISTS LLC. MEMBER FINRA & SIPC.
ADVISORY SERVICES OFFERED ONLY THRU CETERA INVESTMENT ADVISERS LLC.
CETERA ENTITIES ARE UNDER SEPARATE OWNERSHIP FROM EVERY OTHER ENTITY.